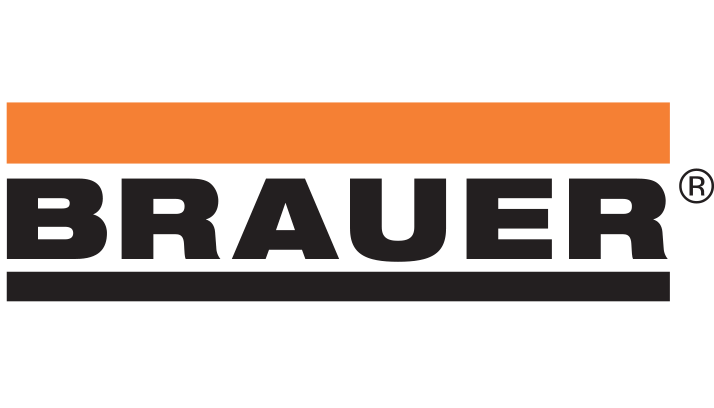 Air Movers
Manual & Automatic Clamps
Nozzles & Drum Pumps
UK company Brauer Clamps penetrated the US market in 2004.  Brauer Clamps is a world supplier of toggle clamps who finds fans in customers who like the quality clamps and appreciate key design elements like the hardened steel pins instead of tubular pins which extended the life of the clamp dramatically, the shielded pinch points, which cut down on the number of operator injuries, the ergonomic handles which increased the operators comfort, and a cheaper price.
Brauer Clamps USA Inc are suppliers of Clamps, Wheels, Castors and Airmovers in North America.