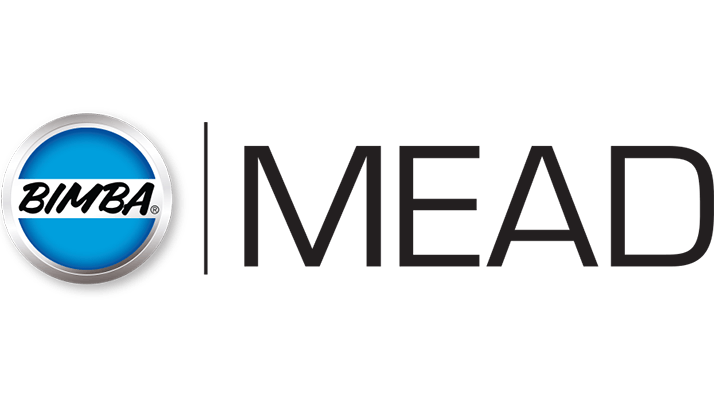 Cylinders
Pneumatic Accessories
Valves
Bimba is part of IMI Precision Engineering. Bimba is a forward-thinking innovator providing industry-leading pneumatic, hydraulic, electric and vacuum motion solutions that are easy to use, reliable and ready for all engineering solutions. Bimba markets an extensive line of industry-leading products including pneumatic, hydraulic, and electric actuators; valves; fittings; vacuum products; air preparation and a variety of safety and production solutions. In addition to its broad line of standard catalog products, the company's business develops many custom and semi-custom products designed for specific customers and applications. These products, used in machinery and automation, are sold to original equipment manufacturers and end-users throughout the world in an expanding variety of industries.
IMI Precision Engineering is a world leader in motion and fluid control technologies. IMI Precision Engineering's reputation rests on a world-class portfolio of high performance products, the innovation and technical expertise of its 6000 people, and an ability to deliver exceptional local service. A subsidiary of the £1.75 billion turnover engineering group IMI plc, IMI Precision Engineering has a sales and service network in 75 countries, technical centers in the USA, Germany, UK and China, and manufacturing facilities around the world.