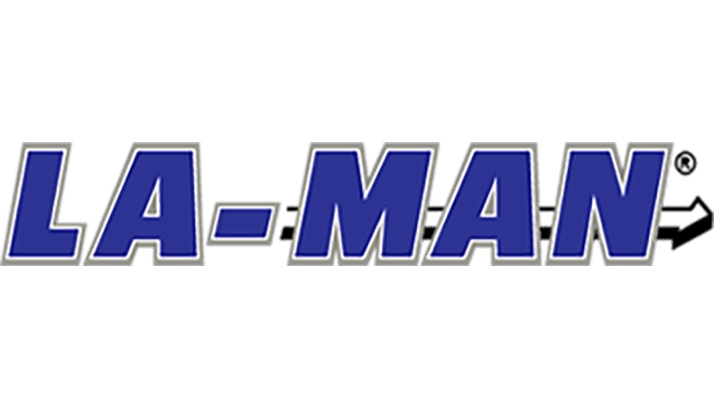 Air & Membrane Dryers
Extractor/Dryers, Electronic Drains
Micro Filter, Safety Valves
Since 1979, La-Man Corporation has proudly served the compressed air industry. Based out of Mazeppa, Minnesota, La-Man® provides compressed air filtration & lubrication products worldwide, through a network of qualified distributors.
The patented Extractor/Dryer, La-Man's® point-of-use compressed air filter, is a leader in the industry with its quality filtration. Users of the Extractor/Dryer include such names as The Golden Gate Bridge, Thermal Dynamics, Lockheed Martin, Tyson Foods, Pepsi Company, and the United States Military.
Other products include the SuperStar™ .01 Micron Filter, La-Man Dry SuperStar™ Membrane Dryer series, Pneumatic/Pneuguard series, Refrigerated Air Dryer, Electronic drains, Oiliminators™ and LA-MAN-Air Breathing Systems.