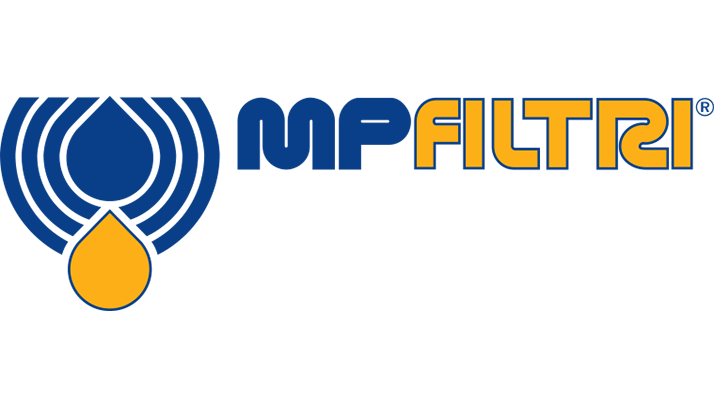 Filter Elements
Gauge Isolators
Medium – High Pressure Filters
Pressure Gauges
Return Filters
Suction Filters
MP Filtri strives for excellence in quality and technological innovation and offers only the best solutions and services for applications in general industry, test rigs, lubrication, heavy engineering, renewable energies, naval engineering, offshore engineering, aviation systems, emerging technologies and mobile plant (tractors, excavators, concrete pumps, platforms).
Their high level of technological expertise means they can rely entirely on their own resources, without resorting to external providers. This in turn enables them to satisfy a growing number of customer requests, also exploiting their constantly updated range of machines and equipment, featuring fully-automated workstations capable of 24-hour production.
MP Filtri offers a vast and articulated range of products for the global market, suitable for all industrial sectors using hydraulic equipment. This includes filters (suction, in-line, pressure, stainless steel, spin-on and return) and structural components (motor/pump bell housings, transmission couplings, flexible inserts, damper rings, support feet, aluminium tanks, inspection hatches).
They can provide all the skills and solutions required by the modern hydraulics industry to monitor contamination levels and other fluid conditions. Mobile filtration units and a full range of accessories allow us to supply everything necessary for complete hydraulic circuits.