Aeroquip Performance Products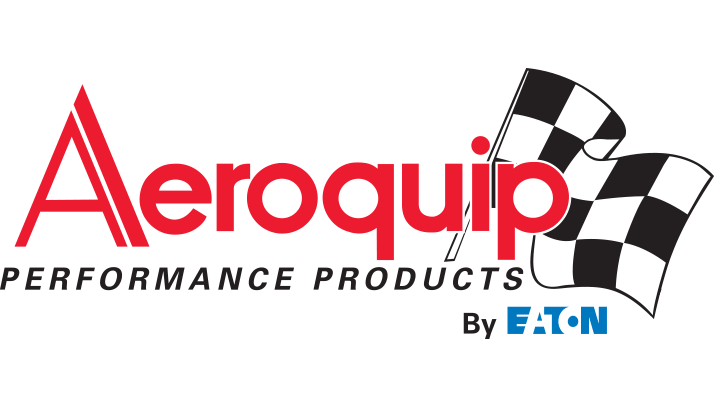 Assemblies
Custom Hose
Fittings & Accessories
Quick Disconnects
For more than 75 years, Aeroquip® Performance Products has been the number one choice of racing enthusiasts around the world.
Aeroquip® AQP inner tube, used in the majority of our performance hoses, is scientifically superior—allowing fluid and ambient temperatures of 300° F with no loss in performance and unmatched fluid compatibility.
Contingency programs with several leading associations around the country, provide support to a wide range of racers, and proves the products performance at the track .
With the largest pool of engineering resources in the industry, Aeroquip® Performance Products by Eaton is the industry leader in product quality and development.
With Eaton's research, engineering and manufacturing resources, Aeroquip Performance Products benefits from the resources of a global leader in fluid conveyance.